Planning for the Perfect Size Dining Room Pieces Part I
If you are thinking about shopping for new furniture for your dining area, this is a must-read article, the first in a two-part series. Whether you are furnishing a dedicated dining room, an eat-in kitchen or an informal space somewhere in between, it is important to determine just how much room you have available and pin down options. When planning for the perfect size dining room pieces, you will need to consider the space itself, room layout, seating, shape and style.
What Measurements Do You Need?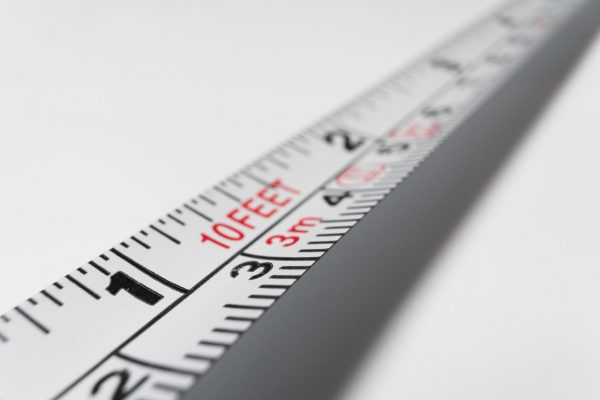 Let's start with the basics first: know the dimensions of your room when planning for the perfect size dining room pieces. Then, as you are shopping, make note of the size of each piece, particularly the table, the width of the chairs or benches, and the dimensions of any extras such as a hutch, buffet or cabinet. When you have added all the measurements together, be sure you have the right amount of space for chair clearance on all sides of the table. It may help to lay out masking tape or string to represent the size of each piece in your dining room. Our guide to ordering a dining set online has further information.
Enclosed Room or Open Plan Dining?
It makes a difference as to whether your dining area is in a dedicated room or open to other rooms of the house.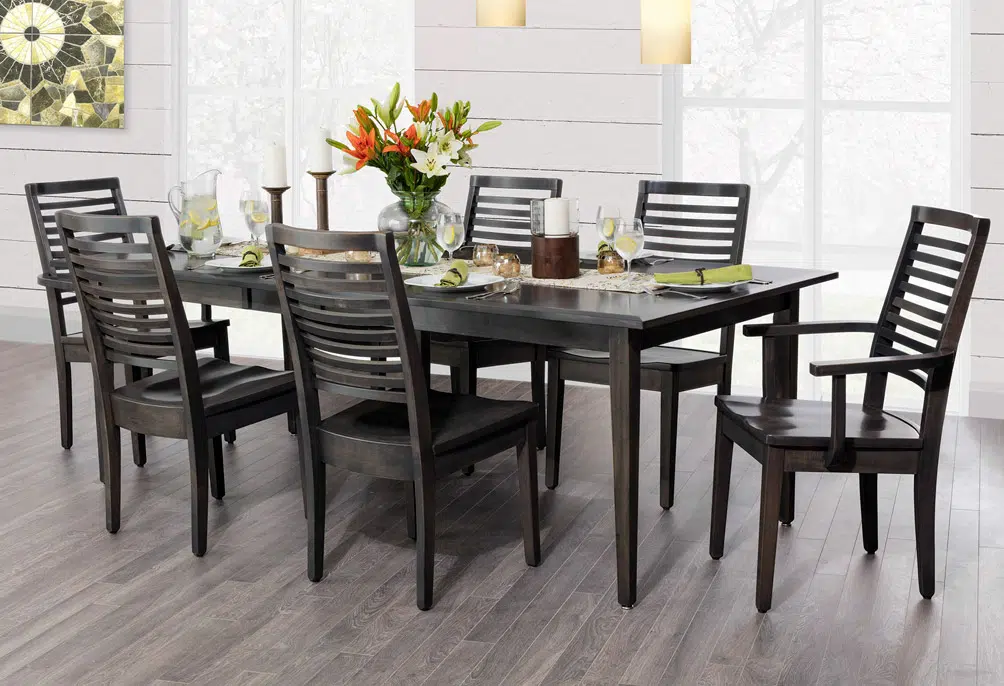 The traditional dining room is an enclosed room, which generally provides more space for furnishings such as a buffet or hutch in addition to the dining set. Usually, an enclosed dining room is not square, but longer than it is wide with dimensions ranging from 14 – 15' wide by 15 – 20' long, a generous amount of space. This allows you to easily add a dining set for 8 or more along with a buffet or console for storing linens, silverware, dishes and functioning as a sideboard.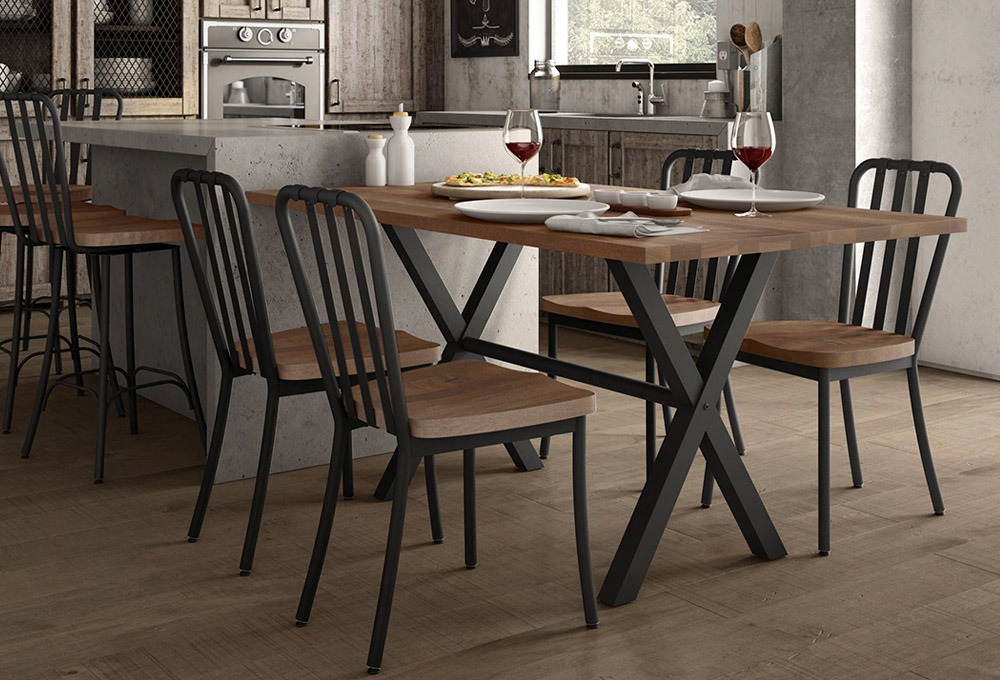 Contemporary dining rooms, which are more common today, tend to be open areas between the kitchen and living room. Although you may have a similar amount of space as an enclosed dining room, the challenge is integrating furnishings to flow with the surrounding areas and a lack of wall space for a china cabinet or buffet. You could add built-in cabinets along the lone wall, but they will need to be shallow in depth. Remember to allow 36" as a perimeter around the dining table to allow diners to easily slip in and out of seats. If you or someone in your family requires wheelchair access, allow for 54". Do plan a traffic pattern to make traveling between the connected areas a breeze.
Dining Chair Dos
When it come to pairing a set of dining chairs with your table, the sky is the limit in regard to style, size and shape. Beyond how they look is also the consideration of how they fit into your space. If you do not wish to purchase a matching set, be sure to measure the distance between table legs or the dimensions of the tabletop if opting for one with a pedestal base. Remember, too, that armchairs, although more comfortable, take up more room and may make it difficult for a table full of diners to get in and out.
When planning for the perfect size dining room pieces, take all these considerations into account so you will not have buyer's regret when you get your new furnishings home.