Modern Eating Space Planning
Back in the day, houses were configured in one way: with separate rooms for each function, including dining. A room dedicated to eating was nearly always furnished with a dining table set, a buffet and/or hutch to show off the good china. Today, there are many configurations and ways to carve out space that can be used for more than one purpose. Modern eating space planning should take into account the modern ways we live, play and eat. Here are a few considerations for updating your dining area.
Size, Shape and Area
What is the size and shape of the space you use for dining and entertaining? If your home features an open floor plan – as so many do – you need to measure carefully to make sure that the dining table and chairs fit into the space allotted and do not interfere with walkways.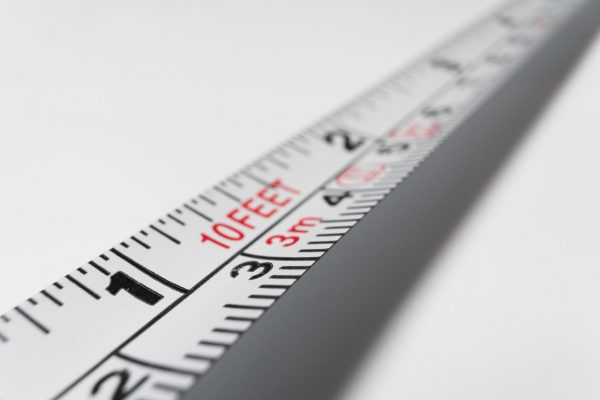 We posted a prior article about the measurements necessary to give diners plenty of room to get in and out of their chairs and push away from the table. You may want to review that article now and consider the placement of walls and other obstructions for modern eating space planning. Keep this in mind, as well, when figuring out how you will get the dining room furniture into the space – does it need to go up stairs, around a tight corner or through a narrow door opening?
Match the Furniture Arrangement to Your Entertaining Style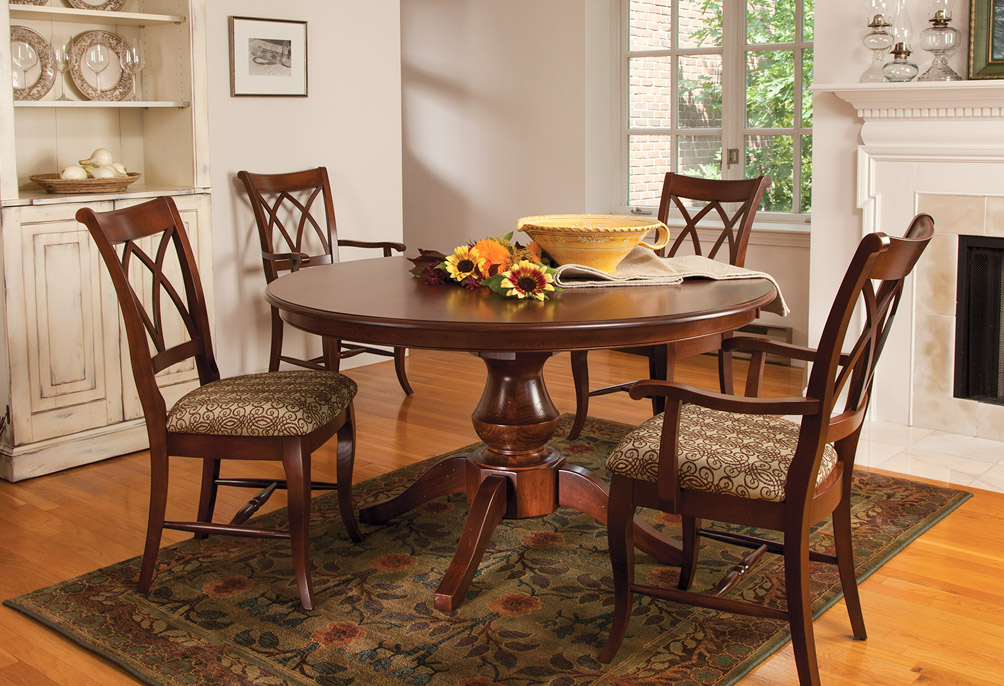 For modern eating space planning, consider how often you entertain and how many guests you normally have over for dinner. Round tables are easier to squeeze additional diners in, but they may look awkward in your space. Round dining tables tend to make conversation easier, something to consider if you regularly invite guests over. They are also good for an intimate dining experience.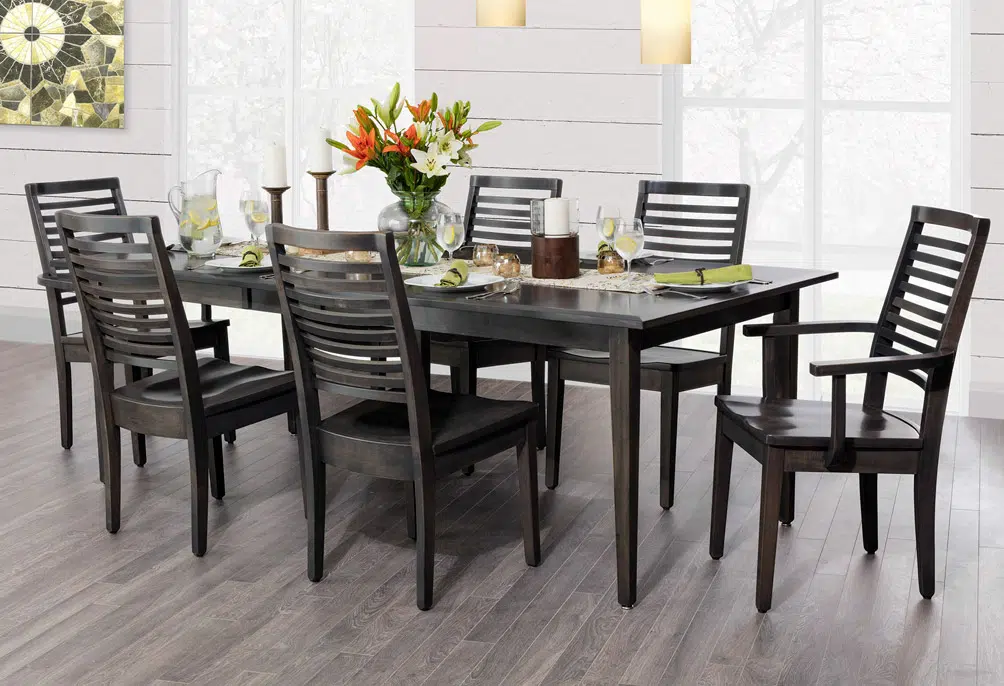 If a rectangular table is the perfect shape for the space, make sure it is the proper size to fit your entire family for regular weeknight dinners. You may want to opt for an extension table such as this Kaden Extension Table so that you can accommodate additional guests when necessary, such as during the holidays or for special occasions.
Let There Be Light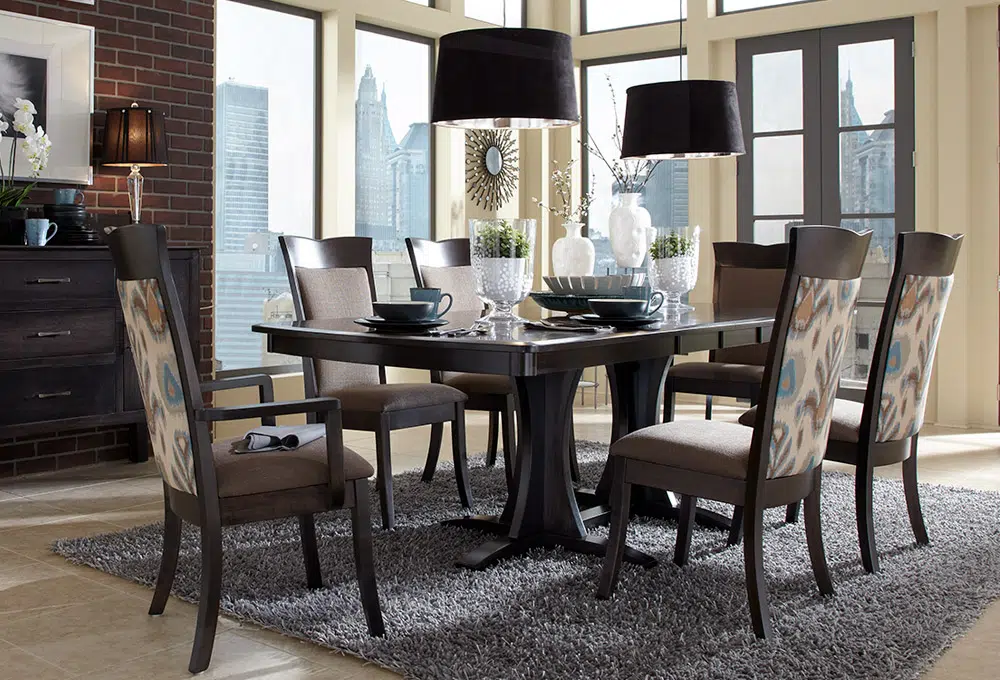 In an open floor plan with modern eating space planning, light is usually found in abundance due to the lack of walls defining the dining area. But if you have a dedicated room or a corner of the kitchen, you would do well to invest in a good light source. Chandeliers typically are hung with about 30 – 34 inches of space from the bottom of the light fixture to the top of the table. The problem with this configuration is that it is difficult to move the furniture because there is just something visually off about a light fixture that isn't centered over the tabletop. Wall sconces, track lighting or puck lights might make better sense if you wish to change up the location of your dining set.
Let the Light Shine Through
Another consideration in modern eating space planning is using a large dining table in a small-scale room. This does not mean you cannot plan on having parties with lots of guests, but it does limit the choices for a proper table style. Opting for a table with a glass top helps minimize the scale difference and lets light shine through, making the room appear bigger. If you are worried about not having enough space for guests, you will be pleased to note that there are extendable glass top dining tables available on the market today, such as this one.
With modern eating space planning, almost anything goes. But do remember to properly measure, consider your entertaining style and ensure scale and size are appropriate for your dining area.