How to Design a Party Friendly Dining Room
Did you know that dedicated dining rooms are making a comeback in terms of home design? For quite a stretch of time, the great room combining living and dining became the most popular layout in modern homes. But the dining room is back and better than ever. Part of the reason is that many homeowners love to entertain. And entertaining is easier when there is a dedicated room by design for the party to take place. If yours could use a refresh, take into consideration these ways to set up a party friendly dining room and table.
Allow for the Flow of Traffic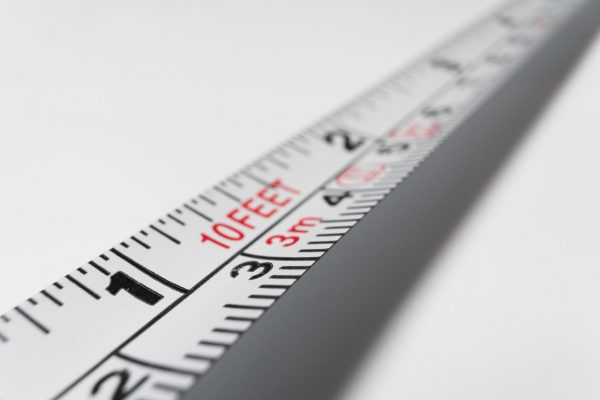 When it comes to party room design and set up, it is always a good idea to leave extra space around the perimeter of the dining table. After all, even if you are hosting a sit-down event, your guests will be getting up and down to serve themselves, chat and mingle. Before you start shopping for furniture as you design a party friendly dining room and table, think of the logistics. Be sure that the dimensions of your dining set properly fit the space so that when one person pushes back from the table, another can still slip behind. Refer to this guide regarding all the measurements you need to know in the dining room.
Keep the Food and Beverage in a Dedicated Area
This concept dovetails with the idea of allowing for ample guest space– by placing trays of food, bottles of beverages as well as dinnerware and utensils away from the action, your guests will be able to access the party table set up without getting in another's way.
We recommend having a buffet, hutch, or sideboard party set up in the dining room for just this purpose. These furnishings are useful in terms of providing storage for your dining linens, silverware and serving pieces every day. But they are even more handy when you design a party friendly dining room set up by providing plenty of surface area for hot dishes, serveware and utensils.
If you have enough room, consider using a separate piece of furniture as a drink station. A beverage cart is designed specifically for this purpose, but you can also put other furnishings into service, such as a utility cart, cabinet or even shelving. Make sure it is stocked with plenty of ice, lots of mixers (if you are serving alcohol) and beverageware in a variety of sizes.
Don't Run Out of Seating
If you love to entertain, designing a party friendly dining room set up means having a large dining table and enough chairs that at least the majority of your guests have a place to sit. It's not a bad idea to invite more people than you have seats, forcing your guests to mingle, but for a sit-down dinner everyone needs their own chair. If your extendable dining table allows a maximum of 10 people to sit at the table, then buy enough dining chairs to accommodate that many guests. It is easier to store the extras when not in use than to scramble to find mismatched chairs that fit properly.
For homeowners who enjoy entertaining, these tips to design a party friendly dining room should get you started thinking about the upgrades you could make to your space before planning your next get-together.