Virtual Shopping for Home Furnishings
Did you know that for a limited time you can save and go virtual furniture shopping right from the safety and security of your own house? Now is the perfect time to redecorate and refurnish every room in your home through our virtual furniture store. Look around and think of all the projects you could finally finish such as upgrading your dining room furniture, adding a cocktail bar, making your kitchen work better for you and adding seating beneath counters – all without leaving the security of your home. Here's how it works.
Schedule a Virtual Tour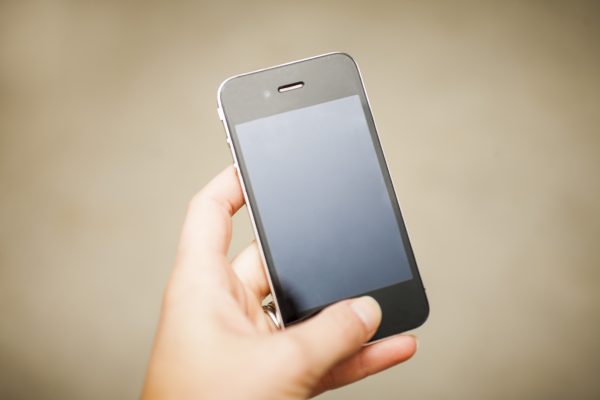 Just as many companies are encouraging staff to work from home and scheduling business meetings via online platforms such as Zoom and WebEx, so are retail stores such as Casual Dining and Bar Stools using technology to connect with customers. It all starts when you schedule a specific day and time for a virtual tour of our furniture store.
Connect with Us Online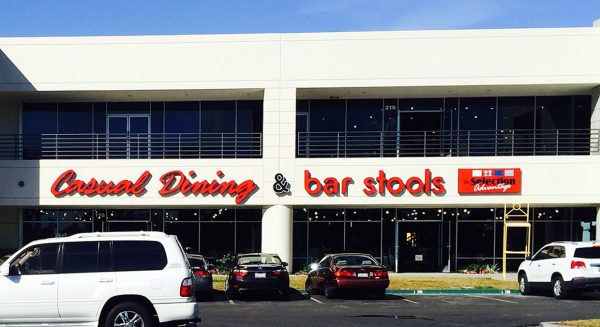 Next, connect with us via popular apps. We use FaceTime, Facebook Messenger or WhatsApp with a phone number and/or user name provided. Your virtual furniture shopping trip takes you around our showroom thanks to the help of one of our dedicated product advisors. Simply let your advisor know what type of products you are looking for, whether it's a new dining room table, a complete dining set, bar stools, counter stools, hutch or sideboard or a bar to enjoy cocktails at home in style. He or she will use the app to showcase pieces that exactly meet your criteria to provide virtual shopping for home furnishings.
Shop and Save
Now let the fun begin. Find the perfect style of furniture from our virtual store. Select from the various custom options available. Many of our high-quality dining pieces can easily be customized with your choice of wood species, finish, tabletop material, upholstery fabric or leather, leg style, table height, table shape, base options, hardware and more. Not only do you get to choose all the details, many of our dining sets, barstools, buffets and bars in our inventory are being offered at an incredible sale price for a limited time.
If you need your new furniture quickly, your product advisor will let you know if we have an item in stock. You can also order some customized pieces via express delivery for earliest arrival. A representative of our store will contact you to set up a delivery day and time convenient to your schedule. All you have to do is sit back and wait for your gorgeous new furniture to arrive.
Virtual Shopping for Home Furnishings is Easy and Practical
It has never been easier to stay safe at home while virtually shopping for the new furniture that will update your dining room and kitchen. We encourage all our customers to practice proper safety protocols until our business fully reopens to foot traffic. In the meantime, we are proud to provide you an alternative so you can take this time and spruce up your home for future entertaining. Virtual shopping at our store for home furniture is a win-win for us both. Please browse through our online selections and then call to schedule your virtual tour.