Mixing and Matching Bar Stools and Dining Chairs
Who says that your dining set needs to be comprised of matching pieces? And for that matter, why should your home's bar stools match with the dining set? There is something quite attractive and creative about putting together seating pieces with slightly different details and designs. Sometimes referred to as Bohemian style, this article goes over the basics of mixing and matching dining chairs and bar or counter stools.
Boho or Eclectic Style
A Bohemian or eclectic decorating style is often inspired by our experiences and travels. It means that you take little details from various cultures and locales and appreciate them for what they are. If you often mix patterns and colors in your outfits, purchase decorative objects based on how they make you feel and would never consider buying a matched set of anything, then the boho style is definitely for you. You won't have any problem combining different styles, such as contemporary with mid-century modern, farmhouse with shabby chic or country with traditional. Not only are styles perfectly acceptable to mix, you can certainly feel free to play around with a blend of textures, patterns and designs. This creates maximum interest and tells the story of you and your tastes.
Putting Your Look Together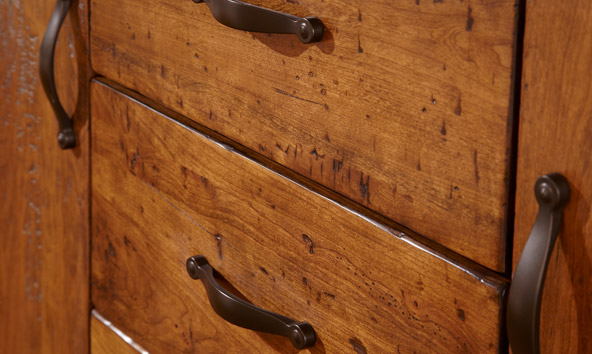 Mixing and matching bar or counter stools and dining chairs can be difficult when shopping at a big box furniture store. But at Casual Dining and Bar Stools, it's easy to select just the pieces you want. Choose from our vast selection of tables and bars, then decide which chairs or bar stools you would prefer. And with our Selection Advantage, you can further customize your furnishings by selecting details such as the tabletop material, the table edge, wood species, glass color, upholstery material and metal or wood finish. Feel free to imagine your perfect dining table, dining chair, bar stool or bar and we'll do our best to bring your ideas to life and tell the story of your unique sense of style.
Boho Pieces
To help inspire you, we've put together the following gallery of pieces that lend themselves perfectly to creating a Bohemian look in your home by mixing and matching bar stools and dining chairs.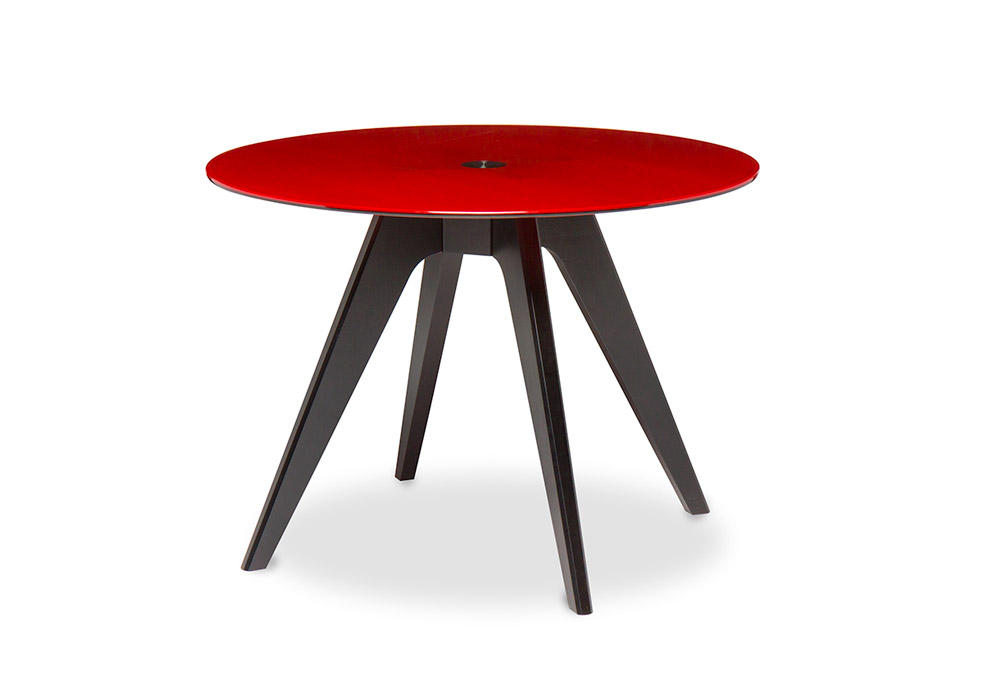 This Sabo round dining table is a great place to start in your dining room. The simple lines and colorful tabletop of modern beauty easily lends itself to mixing and matching dining chairs with contrasting upholstery to provide an edgy vibe.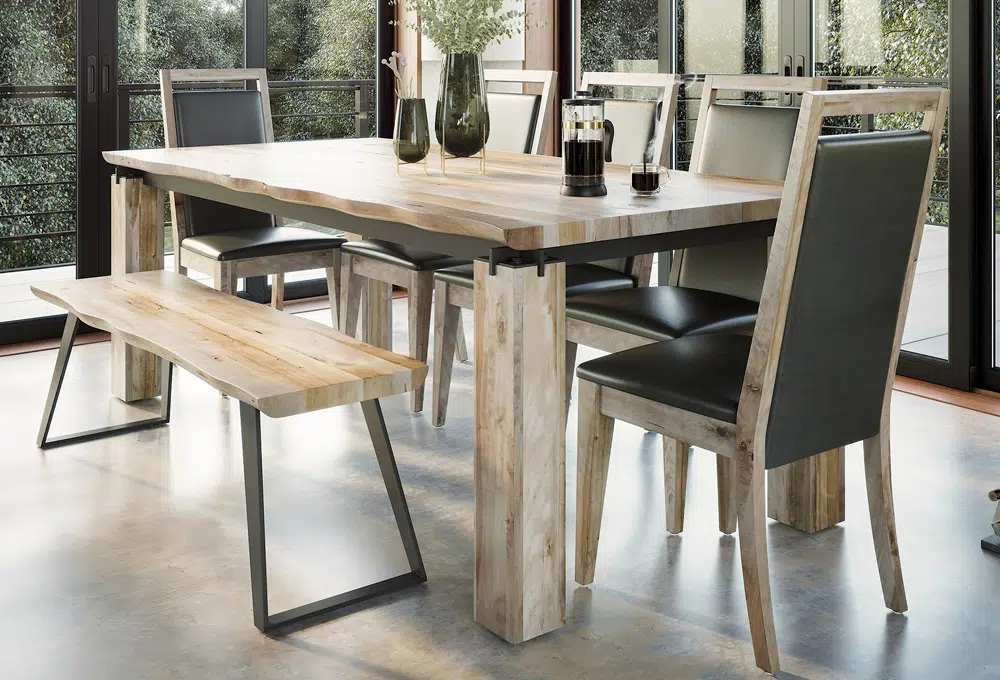 This Milo Live Edge solid wood dining table is another great choice for an eclectic dining room design. Boho is all about organic shapes, and a live edge table crafted from North American Birch and available in your choice of finish colors really fits the bill.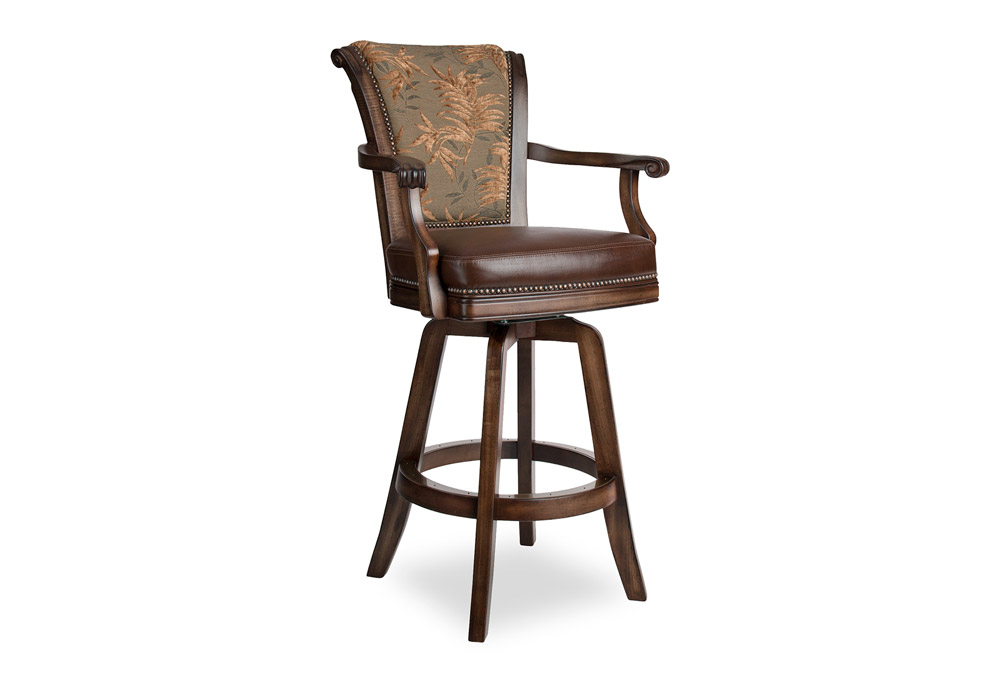 Imagine the Bentley Swivel Leather Barstool cozied right up to your kitchen island. While the upholstery fabric pictured seems to us to imbue Bohemian style, you could also opt for a different pattern or color when you choose from all the available options. Pair this barstool with shabby chic décor and you've got an eclectic look sure to turn heads.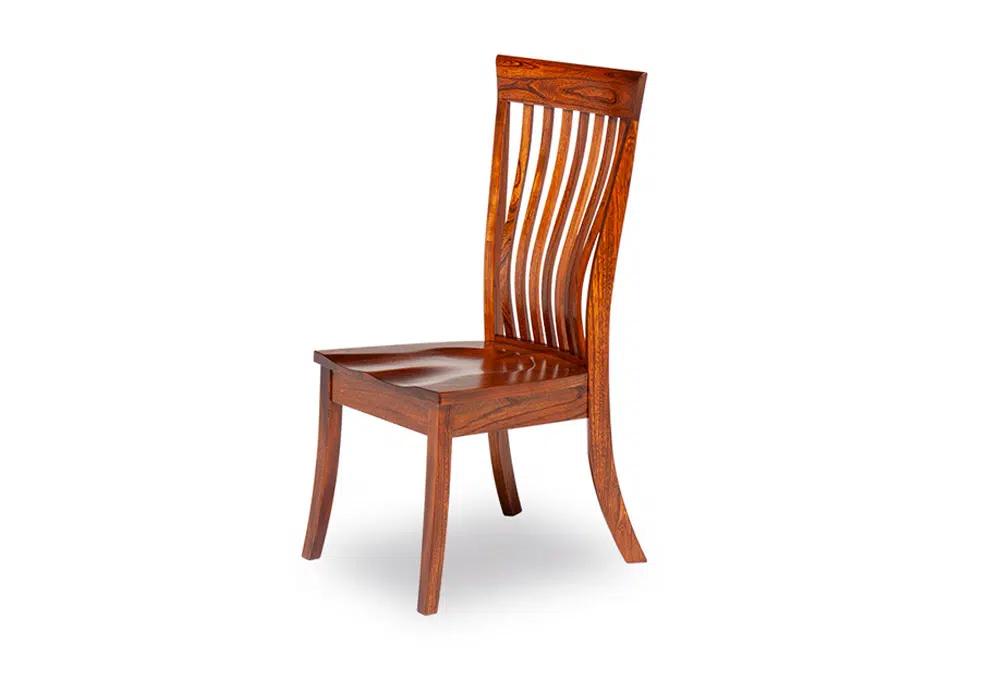 When you want a dining chair that is out of the ordinary, take a look at this Suzie side chair with its transitional style. It has sensuous curves and comes in your choice of wood finish plus fabric or leather upholstery on the seat, if you wish. That organic shape really embodies Boho style.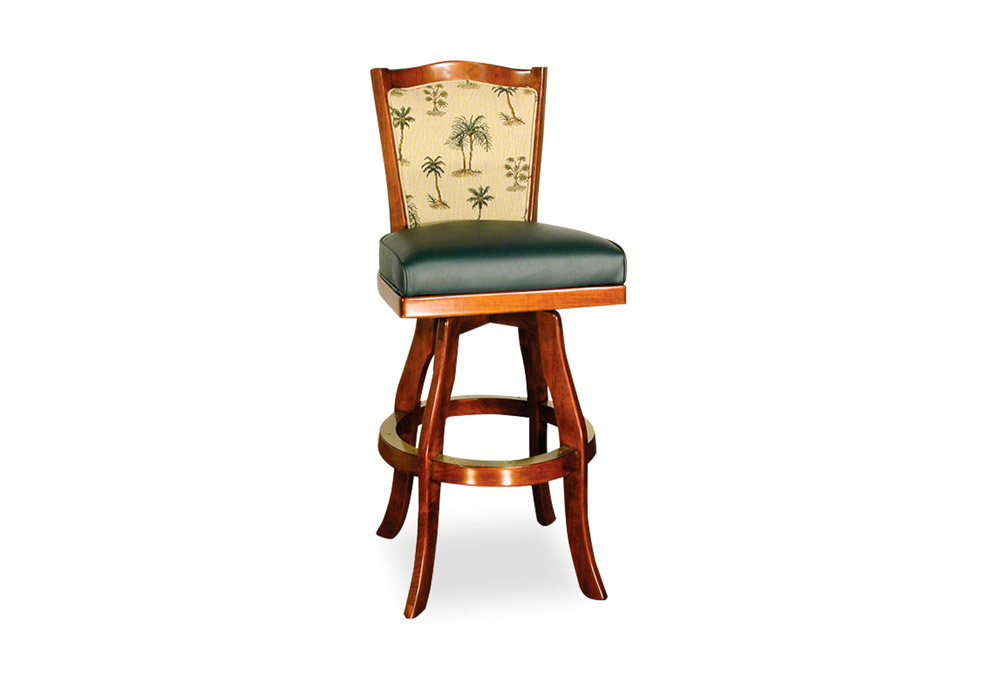 Here is another bar stool, the Tommy Leather Swivel Bar Stool, that would easily look right at home in your eclectically styled kitchen or dining area.
No matter your taste or sense of style, Casual Dining and Bar Stools has the wide selection of fine furnishings that allow for mixing and matching counter or bar stools and dining chairs with ease.