Dining Room Furniture Shopping Tips
Is it time to update your dining room especially now that the holidays are right around the corner? This room is one you will want to carefully furnish, as it provides a central gathering place to enjoy meals, play games, finish homework, or work on craft projects. But there are so many styles and so many materials, it can make finding the perfect pieces a chore. That is why we are giving you our own tried and true dining room furniture shopping tips.
What is the Size of Your Space?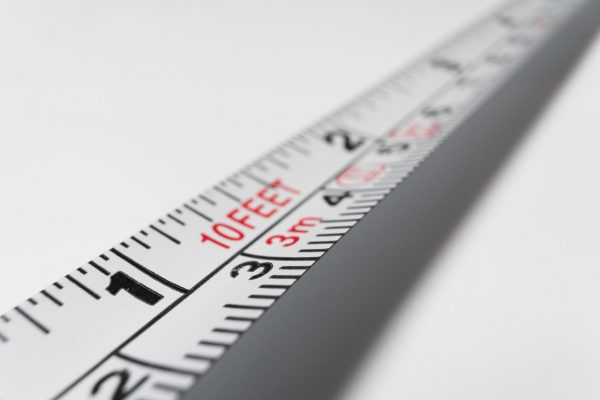 The first thing you need to consider is the size of your dining room. This will determine how big of a table suits the space and how many other pieces can fit into the room.
If you are working with a small dining room, you may want to start with a round or oval dining table as these shapes allow for maximum space while the chairs are in use. This should also allow enough room to add a buffet or hutch, convenient pieces if you enjoy entertaining.
Of course, if you have a larger dining room to work with, the sky is the limit. For those homeowners who often have friends or family over to dine together, an extendable table is ideal. Be sure you purchase enough chairs to accommodate those extra diners and ensure they are the appropriate height in relation to the dining table.
What is Your Style?
Next, think about the style when dining room furniture shopping. It is best to stick with a style that mirrors the rest of your home, to provide continuity and draw the eye throughout your space. Whether that's contemporary or traditional, industrial or transitional, there are plenty of pieces that will fit the bill. The colors used in the dining room should be complementary to the rest of the house, as well. The only constraints are your budget and your vision of what the dining room should look like.
Material Matters
Lastly, consider the material. Dining room furniture shopping will quickly show you that there are plenty of different materials to choose from, with the most popular being wood and glass. But also consider less traditional materials, such as metal, tile, rattan, or leather. Each comes with benefits and disadvantages. For instance, glass looks great, especially for a contemporary style, but easily shows smudges and can be damaged. Wood is always a perennial favorite, but it does require periodic maintenance to keep it looking good and it makes dining room furniture quite heavy and thus more difficult to move. The best material is both durable and easily cared for.
Once you have considered all the options available, dining room furniture shopping should be a pleasant proposition. Have the dimensions of your room handy so you can easily determine if the pieces you see will fit in your space. A beautiful dining room table and chairs, along with accessory furnishings such as a buffet or china cabinet, will create a warm and inviting atmosphere in which to enjoy meals with family and friends.