Best Dining Tables for Banquette Seating
What is a cozy and intimate way to create a dining area in an area of small square footage? The answer is banquette seating. The space saving design of built-in benches is the perfect solution for transforming a corner of the kitchen, an intimate alcove or the area beneath a bay window. But what type of dining table would work best for banquette seating? Let's examine some table ideas for dining room banquette seating.
Measure Twice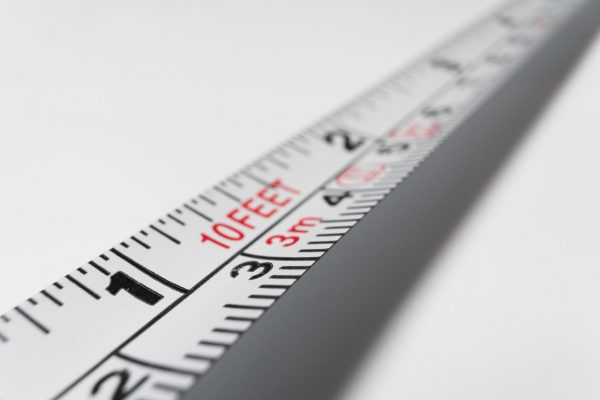 When it comes to adding a dining table to banquette seating, the dimensions are very important. After all, if you order a table and it arrives too tall or too short, too wide or too narrow, you will never be satisfied with your dining area. In order to get your dining room banquette seating from idea to reality, be sure you measure for the best table height, width and depth. Try sitting down and imagining where your elbows would rest. Banquettes are often lower than traditional dining room chairs, so it is important to take the measurements of both the seat and the table. Luckily, we have plenty of options for custom dining table sizes so chances are we can order one in just the right size to fit your space.
Keep It Simple
The idea behind dining room banquette seating is to be casual and unpretentious. Banks of upholstered seats do not warrant a traditional wooden dining table with a clunky base or lots of flourishes.
An apron along the edges of the table is not recommended as it might interfere with bent knees while diners are seated. Straight, short edges are preferred.
A simple round, square or rectangular table will work just fine and easily accommodate dining as well as crafting, projects or homework. With so many of us working from home these days, this is an important consideration; just be sure you have adequate lighting, such as a stylish pendant suspended from the ceiling above the table to illuminate your workspace.
Banquette Style
Cozy, warm and intimate are the adjectives used most often in regard to banquette seating. Diners sit close to each other and share floor space when seated so opt for a table with a small footprint. A pedestal base works best for banquette seating dining room tables so no one hits their knees against the legs.
The tabletop can be made from an interesting material or perhaps be colored in a bright, unexpected hue. While glass is not the best idea for a banquette seating dining room table, you could try other materials such as leather, tile, or stone. Rustic wood adds a warmth to the space.
Since banquette seating is a fairly modern convenience, a contemporary or perhaps mid-century modern style is preferred, although not necessary. There are plenty of transitional style dining tables that would look lovely with just the right type of banquette upholstery. Use the existing style to determine which banquette seating table idea would look best when paired with the other elements in the dining room.
If you wish to maximize your space and provide lots of room for dining and work projects, opt for banquette seating. Then use these tips to find the perfect dining tables to fit your home's interior.